Help us plan one of our biggest fundraisers of the year!
Volunteers needed to:
Solicit and collect donations
Manage RSVPs
Volunteers for the event
Decorations for event
And more!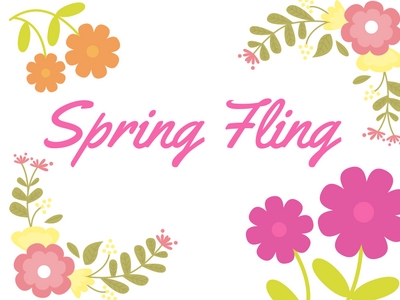 Spring Fling!  Changing things up a little this year..
more details to follow!
Help plan activities throughout the year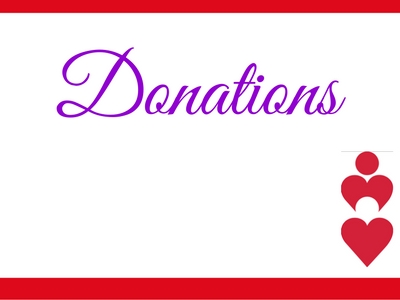 Help soliciting and collecting donations for events throughout the year
Help us recruit new members and work with members
Help raise funds for scholarships
Members of the Grants Committee have regular contact with their assigned charity throughout the year
to understand how they are using our grant and determine if there are any special needs with which we
could assist. Then in the spring, each member reviews the charity's grant application and summarizes it
for the CWC Board. Estimated total hours to participate in the Grants Committee, including team
meetings, are estimated  for the year.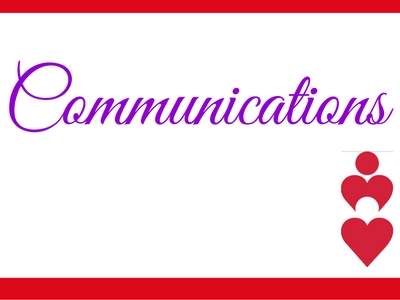 Assist with Social Media posts, posting events and articles on online calendars/ periodicals, email and printed newsletters
Assist with keeping the villages we serve up to date on programs, events, volunteers, and sponsorships